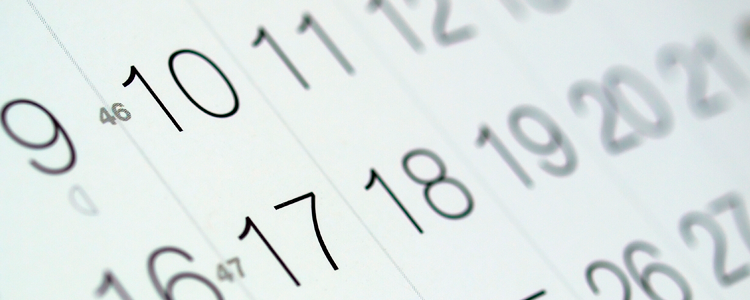 Since the Resort Trades is mailed to the Every Resort Ever Month, we focus each edition on a different, key target theme throughout the year.
Editorial Calendar
January 2018   Top New Year's Resolutions – Weigh in on How to Increase Revenue
What plans are resort operators making to make themselves more successful this year?
February 2018 Leadership Issue – 2017 CEP Award Winner Announced
The Trades' HR issue looks at hiring, training and motivating staff in every department.
March 2018 Technology – From Management to Internet Marketing 
A 'must-read' for resort operators who want to stay current, enhance revenue and save on costs.
April 2018 The ARDA World issue 2018 Annual Convention & Expo; May 6-10, 2018.
Extra distribution to thousands of resort professionals attending ARDA World 2018.
May 2018 Recreation: Spas, Golf, Outdoor Play & Pools
What are the latest trends for managers and resort operators to watch for, when seeking ways to attract and maintain owners/members and guests?
June 2018 Top Resorts – A look at the "Big Ten."
Who are the top developers, resorts, exchange companies? What are their secrets to success?
July 2018 The Money Issue
As the year-end approaches, we will look at helping resort operators grow revenue, expand opportunities, serve their owners and guests better, streamline costs.
August 2018 HOA Annual Meeting
Resort managers need the latest product and service information while preparing budgets for the annual meeting.
September 2018 Marketing & Sales
A how-to manual on the latest on- and off-line marketing and sales secrets.
October 2018 Refurbishment and Design/SOIC Conference
How to beautify and maintain your resort, inside and out!
November 2018 Legacy Resorts/ARDA Fall Conference
A look at the challenges mature resorts face, including insurance, accounting, legal, reserves, and management.
December 2018 Management Company Review
A comparative review of major top management companies.
Contact [email protected] for more information on getting and an article published. All article final submissions are due 2 months prior to issue date.