Market to the Vacation Ownership Resorts?
Then you found the right place. Download a full kit now.
Download Full Kit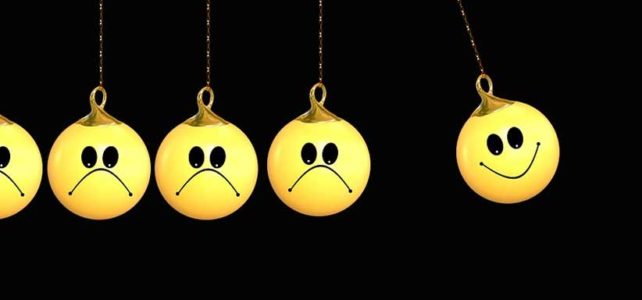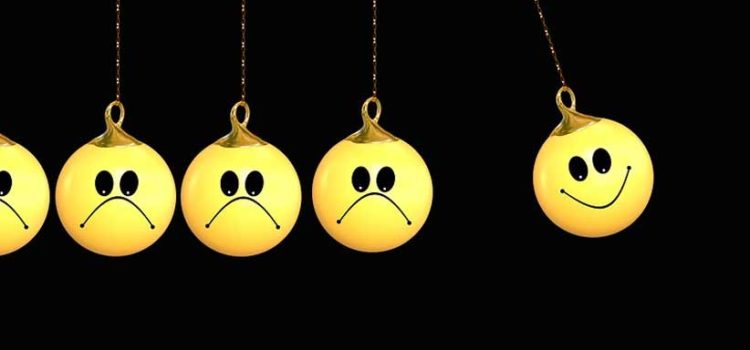 While other magazines cut back and skimp on distribution, Resort Trades mails thousands of more magazines in the United States than the competition… and HERE'S the certified 3607 mailing statement to prove it! (The Post Office receipt for magazine mail...
Read more
What our clients have to say
"I've advertised for more than 20 years in various industry publications, other than Resort Trades. After a relatively short period of time, I just got a lead from your publication! Now, I'm a believer!" –
Dennis F. DiTinno
CEO, Real Estate Broker Liberte' Management Group, OPI, Inc.
ARDA and Resort Trades have a very important relationship. ARDA very much appreciates how The Trades' CEO Tim Wilson and Publisher Sharon Wilson, RRP, volunteer much of their time to serving on councils and committees. Whenever ARDA wants to send a message to timeshare resort professionals, they are happy to help.
Howard Nusbaum
Former ARDA President
Right Audience. Right Time. Right Media
Developers to Managers use Resort Trades. You should too.
Download Media Kit